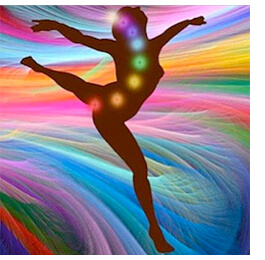 New "Dance you in balance" with Chakra Dance "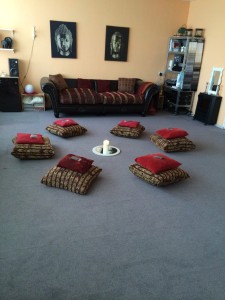 Welcome addition to the newsletter that is still developing, I try regularly developments and science dignities to share with you.
As you have noticed, there is fixedly changed a few things, not just the website has a new look ,
There are also a number of things have changed in the course, although the guidance and coaching still has the same foundation as Your Life – Your balance, have been added to some extra ingredients to practice, there is a shop where you smell frequencies / essential oil may order that a complementary and supportive effect on the process for which you have asked help your balance coach.
NEW IN PRACTICE 'DANCE YOU IN BALANCE'
Very special and unique in Zeeland and part of Belgium is to facilitate a new
therapeutic dance form CHAKRA DANCE ™.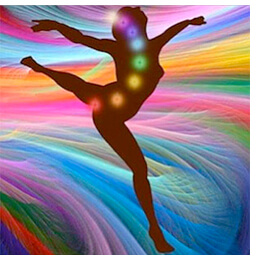 As currently the only facility Chakra Dance ™ in Zeeland I give workshops' DANCE YOUR BALANCE "and workshops and coaching around the Living Resources / Chakras.
Chakra Dance ™ connects body and soul together and brings balance. It lets you gently unfold and again awaken to who you really are. It is a journey through your seven
energy centers (chakras) and Living Resources. Free movement on a blend of specially composed for it, rhythmic music bring balance and you can open a deeper experience of life.
Chakra Dance ™ is suitable for everyone, young and older, it is a dance exercise for the soul.  It is meant to you again who you are connecting with the true essence.
Many of us suffer from various physical and emotional discomfort and perhaps restrictions, such as fatigue, vague physical complaints, initiative-free, anxiety, addiction and compulsive behavior . In principle there is a conflict between our inner and outer life.
A Chakra Dance ™ workshop consists of guided meditation, dance and creative conclusion by drawing a personal mandala. With this combination you'll discover your feelings and blockages are cleared.
The philosophy Chakra Dance ™
The philosophy is rooted in the philosophy of the Jungian psychology.
The primary goal of Jung is a constant relationship to form between us unconsciousness and consciousness, to find wholeness and to be able to reach our full potential.
This is also the goal of Chakra Dance ™, all using your inner strength to live life in all its glory.
This fits perfectly with my vision 'Every person is unique and each person can grow internally.
Want to stay informed or sign up right away, please send an email with your data.
I take as soon as possible contact.
I wish you all a happy easter and I hope to see you soon for the trip through your Life Resources, a treat for the soul and the way to your authentic self.
Love & Light
Alexandra Langeveld
Your Balance Coach