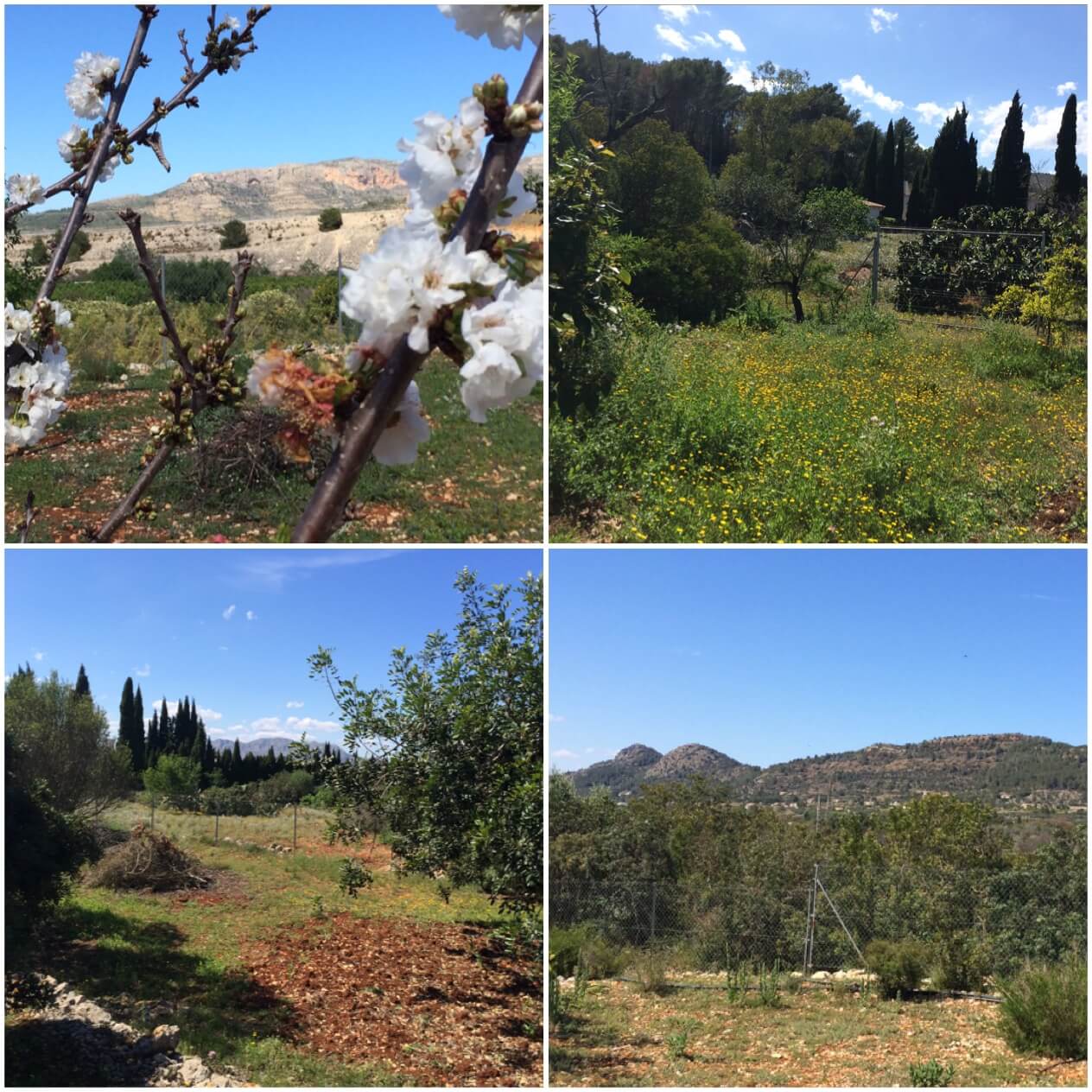 Where there is a will there is a way !!! Spiritual Center is truth …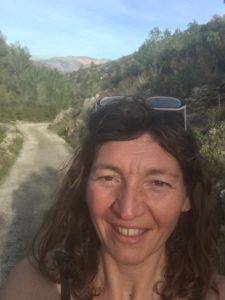 Meanwhile I live now 2.5 years in the beautiful Costa Blanca in Spain, it was with some bumps.
My goal / desire is a Spritueel starting center.
Back to basics, come into balance with your authentic self that stage I also made here itself. It is, like many, I think, by trial and error!
"The stir" without cameras. House denounce, sell stuff, further away …. an old nostalgic KIP caravan plus my Renault Kangoo filled with half my work and also left over stuff and clothes on the way, my new chapter.
My son, now 23, confidently leaving, he is doing well and has a dear friend. His words, "Mom, you're only as long as care of me, now is your time, do not worry about me 'gave me so much peace and confidence.
10 year single parent, father and mother at the same time, housework, child care, work, study, friend his, neighbor, babysitter for other children (we did it over and over to myself a day ME-time) … so many roles , so many tasks, the free weekends I locked myself sometimes, pajama days, her six-thirty, sleep, fumbling and doing nothing, also known as refueling. Recognizable ladies  
????
The overwork and burn-old is also the most in this target group! I also experience it themselves, both overwrought as the burnout and work with this group!
Meanwhile, I'm living in a very nice place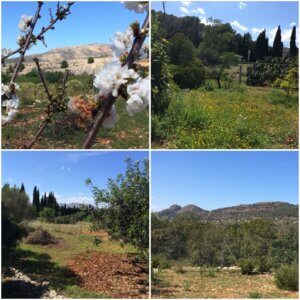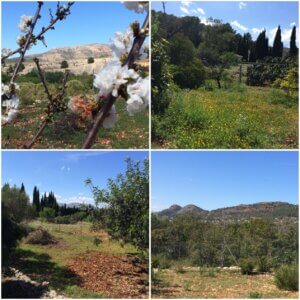 After 5 moves is normal here … I've found a nice place in Pedreguer at a central point in Denia, Moraira, Javea, ondara, beautiful Jalon valley. In the mountains, yet close to Sea. A beautiful country, surrounded by nature, privacy and freedom.
I help people "come into balance with your authentic self" in different ways. Healing, coaching / therapy and dance. Energy treatments, sessions, retreats, Transformation Days both physically and online.
"Live & Well balanced".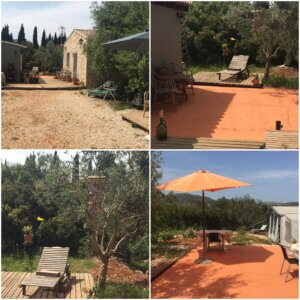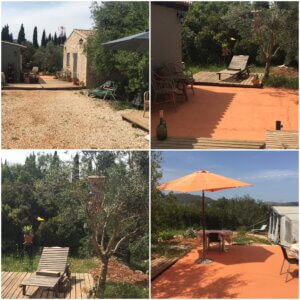 You house is your foundation, a mirror of yourself! Everything is energy, also your home!
Clean energy, traditional Feng Shui and help sell the house, not just the sale of the property but also includes the human part, letting go with it!
Social and creative, that's me! I've pretty merged into one whole.
Building a business in a new country that needs time, my foundation is put, I have a mixed network and work with pleasure. In addition, I enjoy every day the wonderful climate, tranquility, mañana mañana haha, and friendliness. I'm so glad I 2,5 years ago I put the step.
Retreats and Transformation day (s)
Now I'm trying to put on retreats to the first will begin the end of May 2017.
A one-day " Dance in Balance with Chakra Dance" retreat where we make all seven chakras extensive dancing plus a mood board. The first registrations have already been received.
There will also be organized multi-day retreats Dance, also combined with Coaching / Therapy & Healing, both individuals and groups. 
Also, there are other plotted lines.
Collaborations with colleagues. Such a retreat is organized under the sign of dance, singing and drama . Another combined with horses .
There are also workshops and transformation day (s) organized.
These are created with colleagues and also through wellness groups.
Soon I'm going to the Wellness Group Costa Blanca my beautiful estate providing for lectures and theme days. This way I can help more people.
Wish / red tent meetings
My dream / desire is to red tent meetings to organize.
To organize weekly or monthly, especially at New and Full Moon, theme evenings for women, also called female circles called.
Make your big dream, share it with as many people as possible, then it comes to you.
With the New Moon each month I make my vision board and during the Post-days of the Mayan calendar, I paid close attention to my dreams and wishes.
To achieve this I need a yurt, the lieft 1 of 6 x 6 meters.
The next time I keep me so busy with this dream, because I believe in miracles!
The power of visualization, the correct intention affect the big picture.
I have in my life already achieved a lot so this will also happen to me, I'm a go-getter!
This month I'm looking for a Yurt, 6 x 6 meters , if you happen to find a supplier they want to place in Spain for a nice price let me know!
Any help is welcome !!! My goal is to start in June with the meetings!
Residence
Do you need a nice place to recharge your battery?
Or do you need peace and quiet to write a book?
This is also possible. Contact us for the possibilities!
Need more information about my work, see my offer on the website.
See also Facebook and Meetup 
Your Balance Coach  &   Dance in Balance with Chakra Dance

Love & Light
Alexandra xxx