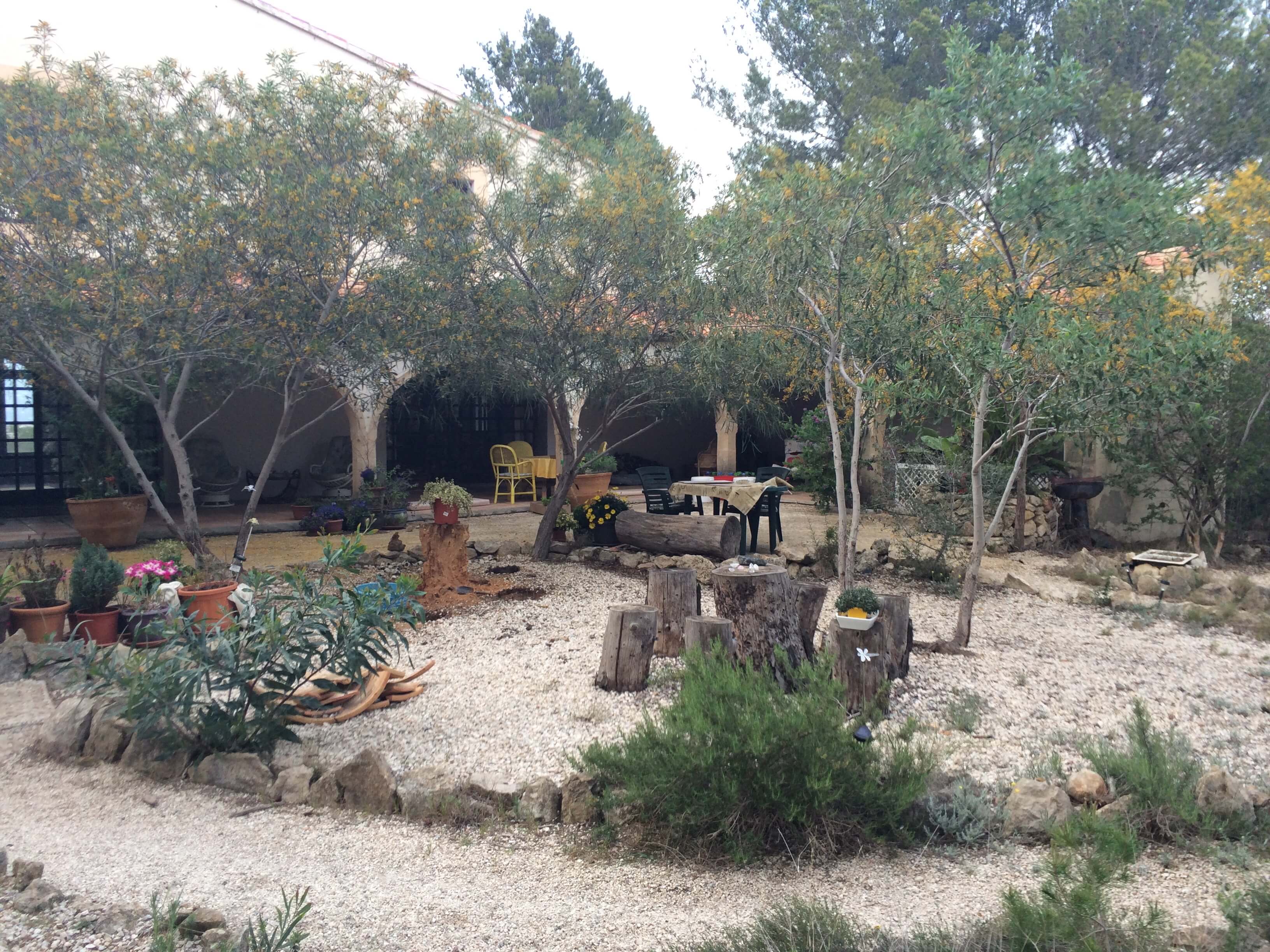 Daily thoughts today:
"If you knew how powerful your thoughts are,
you would never think more negative thoughts."
Here I am myself fully agree because you have control over your own life!
In our childhood happens much that affects our lives.
The first seven years there have been injuries, gender roles in the family, school and family, insecurity, fear, separation .., diseases beliefs of family and friends we make our own.
No pain coping strategies can be developed more or feel certain things or people out of the way, there are circles, always the same pattern through what is continuously repeated. All this often happens unconsciously.
Some examples:
* Go to the negative side or the positive? What feeds you?
* You see bears on the road (defeatist) or you see opportunities?
* Will you sit and wait and complain or take action and you create opportunities for yourself?
* Follow your own heart or let yourself be guided by society?
* Do you do what others expect or color your own life.
* Do you have a dream and put you through or let it fail when there are setbacks?
Are there thoughts such as:
– "You see, to me does not work '
-' There is so much happening, it's not worth it, or it's too much work '
-' Why others do and my fails or with great difficulty?
– "What will they think of my intention or desire?
– 'Fear of money' 'Fear not make ends meet "
-" I can do better this or that remain, now I constancy … "
And so on.
I too have some setbacks recently, I noticed that I'd come good at some old patterns lap, there was unrest, insecurity, fear or anything, and I will save it in Spain and also doubts whether I was here well have done. There was suddenly so much that had a great influence on my nervous system. I also had a lot of spending and did not much inside. Plus the power of the full moon, eclipses and solar and lunar eclipse this month took an extra two cents. In my relationship with my boyfriend this also affected, we were mirrors of each other, old feelings, old pain, old fears, events coming up. We communicated a lot about what is really good for our relationship!
I decided to take a few days to for all this, as I have others situations coach I have now done to myself, even with the help of my dear friends.
All fears and let events there are and figure out where they came from. Accepting, by feel, give attention and then let his. See patterns and applying innovations.
I had to make a choice which I had great difficulty that much time had been in.
The beautiful scenery with wooden chalet I organize my dream would make retreats, organize dances in the sun and the moon, coaching and workshops.
Six months I was allowed to live free, it soon became apparent that it was in the winter too cold and too dark because the sun was very low. Power from a generator, water that was not always present, there should be a geyser of hot water for showering. It would be costly to make it all okay too, the cottage so dark and cold, not good for health. I could linger in deliberation, the negative points and uncertain because the house was probably illegal, no house number, etc.
The environment was so great it made then well, it was not real.
Frantic something to hold it does not work and secondly I did not go.
Meanwhile, I was going to networking, I had joined various groups and I talked a lot of people. Honesty is the best policy. By naming my situation and thereby demonstrate my vulnerability was much on my path. I got tips, advice and help offered. The enthusiasm and perseverance took a spoonful on top. My positive flow brought me new opportunities in my life. By giving up and letting go of the chalet was very quickly a new opportunity.
A small castle where we can organize workshops and retreats.
My desire to tackle this with someone coming out, and a great location, super, I am very happy!
The lady of the house has also endured much, accomplished by her perseverance and positive energy she has her dream.
Now we combine our forces and we will use this place to establish to beautiful things. It must be done a few adjustments but we will certainly succeed!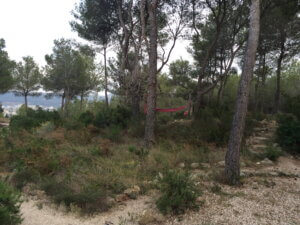 For me a lot of positive thoughts, now take steps and develop plans to achieve my dream! Providing retreats 'Dance your balance' with Chakra Dance and "Come into your power", coaching, workshops and many other beautiful things to other people.
The money and supplies what we need comes naturally good!
June 21 "Celebrating Summer"  4 hours meditating, dancing, mandala art plus summer ritual.
Need more information about the retreats, please send an e-mail, I will keep you informed.
See also Facebook and blog.
Uncertain about the future, then turn take steps to build in security.
Better every day some small steps and come forward slowly than do nothing and stand still or do too much and then lose the overview.
Think of your mindset, "with positive thoughts you create a positive nice life!"
Need help here with anything, feel free to contact on.
Coaching sessions via Skype!