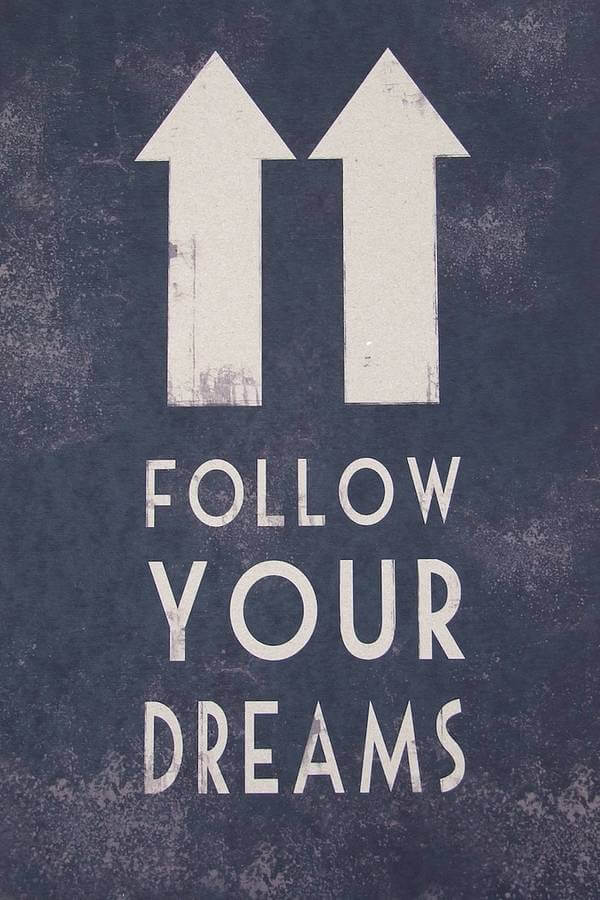 The Year of the Horse 2014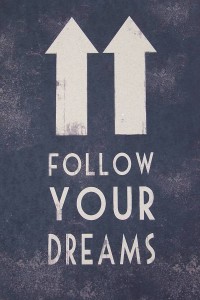 Opportunities come your way, grab them quickly otherwise they will pass you by! 
Well that's certainly for me! I am currently busy with my preparation to Spain, in September I leave with car and caravan to Spain , only a month visiting friends and enjoy with my boyfriend plus plans elaborate on the work at the Holistic Center and organize retreats.
A new chapter of my life , very exciting. I resounding "YES" told life at a new way of living, against unconditional love (including myself) and am confident that I can make it and it's going to be a good step in my bright future. And also I believe in the Chakra Dance also all will be fine in Spain!
to be continued …
Wooden Horse – China year horoscope (Feng Shui)
There are twelve animals in the Chinese zodiac . Every year an animal's turn to rule over the year. 2014 is a Wood Horse year. There are five different types of horse s: Wooden Horse, Fire Horse, Horse Earth, Metal and Water Horse Horse (such as the five feng shui elements). The previous year was a Horse Water Horse in 2002. The previous year Wood Horse was in 1954, that's been sixty years ago.
Horse is a fast moving animal and can even sleep standing. A real doer always keep moving! Not for nothing the horse as the most Yang considered a sign of all the astrological animal signs. Horse carries / symbolizes the Fire element. What impact this may 2014 exercise? We must take account of great emotions and passions that will take off in an instant. We can quickly committed to anything, but then again lose suddenly swerve and our interest.
2014 will certainly be in the light "following your heart , pursuing dreams and action come."
Groe i will be within easy reach and there is room for innovation come. It is a time of rapid victories and unexpected adventure. An excellent year for traveling to and farther away and off the beaten path, the better. The energy of 2014 supports, in particular to the fast movers . But you really 100% behind your decision, or before you know it, you galloping in the wrong direction. So fast every year a horse.
The horse has a fine instinct and acts out his feelings, unlike his counterpart Rat, who, before he takes action, will first be considered plans. 2013 – the year of Snake intelligent, it was time to think and plan things. Next year is the time to act fast ! So buy that dream home, launch new business or brand , travel the world, ask for promotion , take a break , take a leap and fly! Just follow your instincts.Even when things seem to be unrealistic, just take a chance. If you believe, that's enough. Soon you throughout 2015 – Wood Sheep year, to enjoy life to secure the comfort. In its artistic forms.
Spirituality in 2014
You will see yourself standing in your full strength in 2014, live your life your way, and do what your heart tells you. It will be a year filled with many new opportunities and adventures, totally new ideas and ways of life will be born.
The angels want more step forward this year to support you. They ask you to be honest to yourself and your dreams and desires. "Keep positive intentions and follow your inner guidance ' – it's advice. Maybe you feeling insecure about making a career move, you're stuck in a job that provides financial security, but little satisfaction? You, your current profession outgrown? Once you had a lot of passion for it, but would you really want to do something totally different?
This is the year to bring it to change. Now take a decision based on your heart's desire . What do you want? What makes you happy? Angels encourage you to give to your dreams. Make it happen this year. You deserve to spend your time in a meaningful and enjoyable way. Take the first step and the energy of your dreams will give you all the power, and the annual horse power.
Live your own life! NOW!
Need more information about chakra dance or do you need help with Feng Shui or energy cleaning your home, feel free to contact me.
Love & Light
Alexandra Langeveld
Balance Coach, Healer and
Facilitator of Chakra Dance
Source: 100% Feng Shui