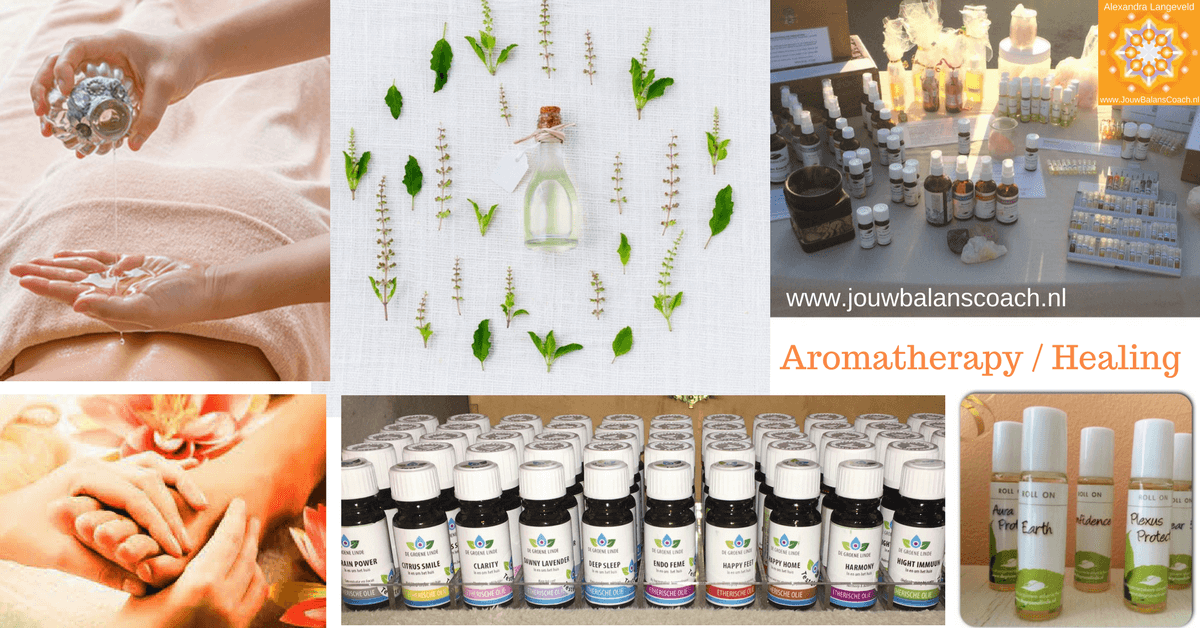 Meet the benefits of Healing scents!
Also in combination with dance, coaching, healing and a new program!
The powerful Chakra line from base chakra to the crown, including the Kundalini is very nice!
I myself work for a long time with these essences, I use them during healing, "Dance your balance '(Dance of Balance) and coaching / therapy. Unfortunately, there are plenty of many people who are not aware of the different chakras and chakra system . For me this is a reason to pay attention to this so that more people become aware of this and eventually come into balance with itself.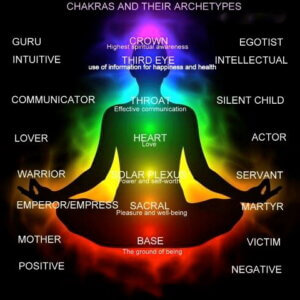 Chakra literally means " wheel" (also called disc; information programmed behavior etc. The chakras each have a different effect, they are in different places in the body and have a lot of influence on our lives, it is very important that the chakras. balance sheet and good work. Each chakra represents a specific development in our lives. If the chakras are not balanced, for example, active or even passive, or too high energy or too low, there may archetypes emerge as the victim or the martyr , the servant , the actor , the quiet child , the intellect of theegoist.
Seven chakras, each with its own level and rainbow color
Left positive, negative right –  From bottom to top are:
1. Base Chakra = survival
2. Sacral (also Sacrum) = sexuality
3. Solar Plexus power =
4. Heart = love
5. Throat = communication
6. Third Eye intuition =
7 . Crown = cognition
When the chakras are out of balance is likely to be sick.
Symptoms may include:
– poor grounding, feeling very stable
– fear, uncertainty
– kidney problems, vitality, water management
– Problems with sexuality, feminine energy
– indicate poor boundaries
– fatigue, always about doing your own limit
– too strong I feel problems with ego, jealousy, power
– circulation
– lung and heart disease, are hard on yourself
– difficulty with love, warmth and security
– Throat problems
– poor or no communication
– thyroid, problems with teeth, ears
– concentration problems, no purpose
– depression, mental illness
– chronic diseases
– headache, confusion, forgetfulness
– sleep
– neuropathies

This chakra's open to heal and we are:  Rainbow Bridge =
'living link between heaven and earth. "
explanation kundalini and chakras  – Healing odor frequencies
Delicious ge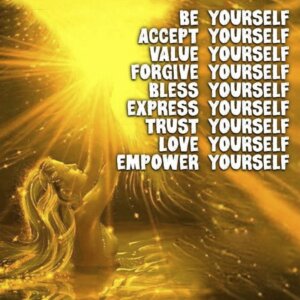 urfrequenties have a powerful effect.
You can use them in different ways, in a burner, a drop in the corresponding chakra, a foot bath, massage etc.
It's a great way to work on a particular problem.
Awareness is the first step, something to do with the next.
Do you need help with some problems I am happy to assist you.
This can also online as Skype sessions and Healing remotely.
At the moment I am writing program especially for women who are out of touch with themselves so they often experience problems in the areas of health, finance, relationships, work and live.
"IF YOU DO NOT TAKE THE LEAD IN YOUR OWN LIFE THAN THAT DOES ANYONE ELSE! '
' IF YOU DO NOT BY YOURSELF TO GO IN, THEN YOU ARE ALWAYS OUTSIDE YOURSELF! '
' IF YOU DO NOT TAKE RESPONSIBILITY FOR YOUR OWN LIFE THAN PLAYING WITH YOUR COMPANY! '
My new program:




I HELP YOU TO COME IN BALANCE WITH YOUR AUTHENTIC SELF, YOUR TRUE HIS SO YOU CAN CREATE YOUR LIFE AT YOUR PAST.
This program will include the chakras and chakra psychology addressed as much to link problems at a stage in your life, especially the development in childhood survival strategies that have arisen and the archetypes.
I use a lot of tips and tools which I know they work well because I have been using in my practice with good results.
Parts that are covered in the program include
* You learn to connect with yourself . You get tools to learn to trust, to feel safe in different situations, your basic confidence, financial security (basic needs) and also experience tranquility. This is the base security. You learn to adjust the power of positive thinking and personal boundaries.
* Female Yin energy. You discover the secret associated with with your female Yin energy, the essence, how good can this bet. Movement, creation, freedom and sensuality.
* Male Yang energy , you learn to get your power and use it properly. Also, learn to let go of what is no longer needed, forming astrong sense of self, self-confidence and purposefully through life.
* You learn to love yourself to plus improve relationships with others. In addition come Peace and Compassion raised from I to we. You also get to work with a list of heart wishes and desires.
* You learn to communicate better . Both with oneself and with the outside. Abundance and success belong to this module.
* You learn to see better and to rely on your intuition. Manifestation, you will visualize flow. You will bring out your heart wishes and desires.
* You will experience the forces offaith, trust and connection.  Themes are inspiration, peace and harmony. Dreams and wishes can come true you.
This program includes:
*  2 days VIP "Come balanced"
During two (virtual) transformation intensives deeper we go together to work.
* 8 Personal "Come in Balance 'Transformation Sessions
When I work with someone I create security, I offer support and have a welcoming attitude which coaching, therapy and healing can do its work. Everything is about acceptance, the process where someone is at that moment and there is no judgment or criticism. This is why the transformation may occur. I make you be aware that I will confront you at times with (stories) yourself by holding up a mirror to you so determined aware of behavior and vicious circles. The sessions using telephone or Skype instead.
* "Come in Balance 'Home Study Program 7 Audio Training and 1 Bonus Training
This is your blueprint for the program. The seven "Come in balance 'core modules including one bonus audio training reach you how you know your relationship with yourself, your male and female energy, love, communication, trust, confidence and intuition can develop to get in touch with your true self. This audio courses include materials such as checklists, tips, exercises, etc.
You will also receive a clear 90 days roadmap which you week to week handed get what you can do. The program continued months are especially devoted to the further implementation of the acquired knowledge and insights, and where necessary the (further) clearing and healing of mental ballast.
* Powerful "Come in Balance 'Visualization, Meditation and Hypnosis MP3s
Want to know more please contact us. For the people who wanted to do it, there is an early bird discount and extra bonuses.
More information will follow.
Also participated in a retreat in Spain or in Schiermonnikoog! This could include 'Dance your balance' (Dance of Balance) on Free Movement Chakra Dance the 'Awakening', plus individual coaching, healing and natural scents! Information about the retreats will follow.
More information about dance in your Balance and the Awakening click here.